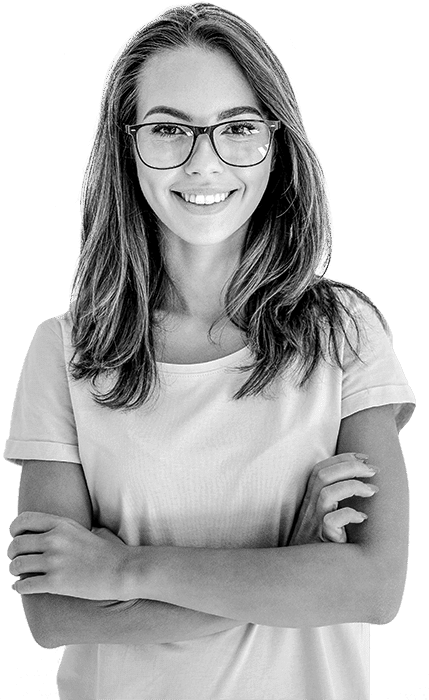 Welcome to Martin Haynes Eyecare, Shrewsbury
We are now available for ALL routine Opticians Services for Shrewsbury and surrounding areas. Please call to make appointment or book online by clicking the button below.
Welcome to Martin Haynes Eyecare, Shrewsbury
We are now available for ALL routine Opticians Services for Shrewsbury and surrounding areas. Please call to make appointment or book online by clicking the button below.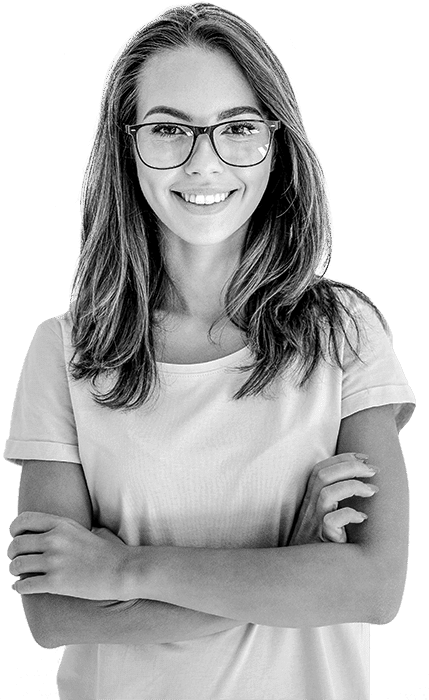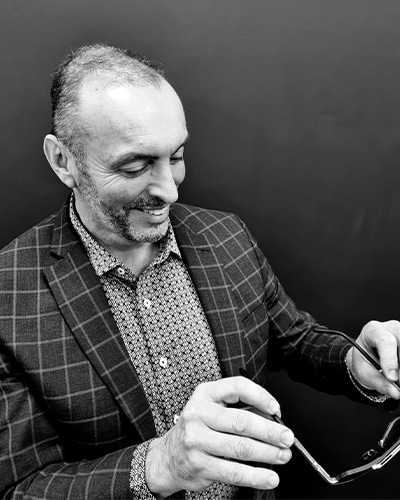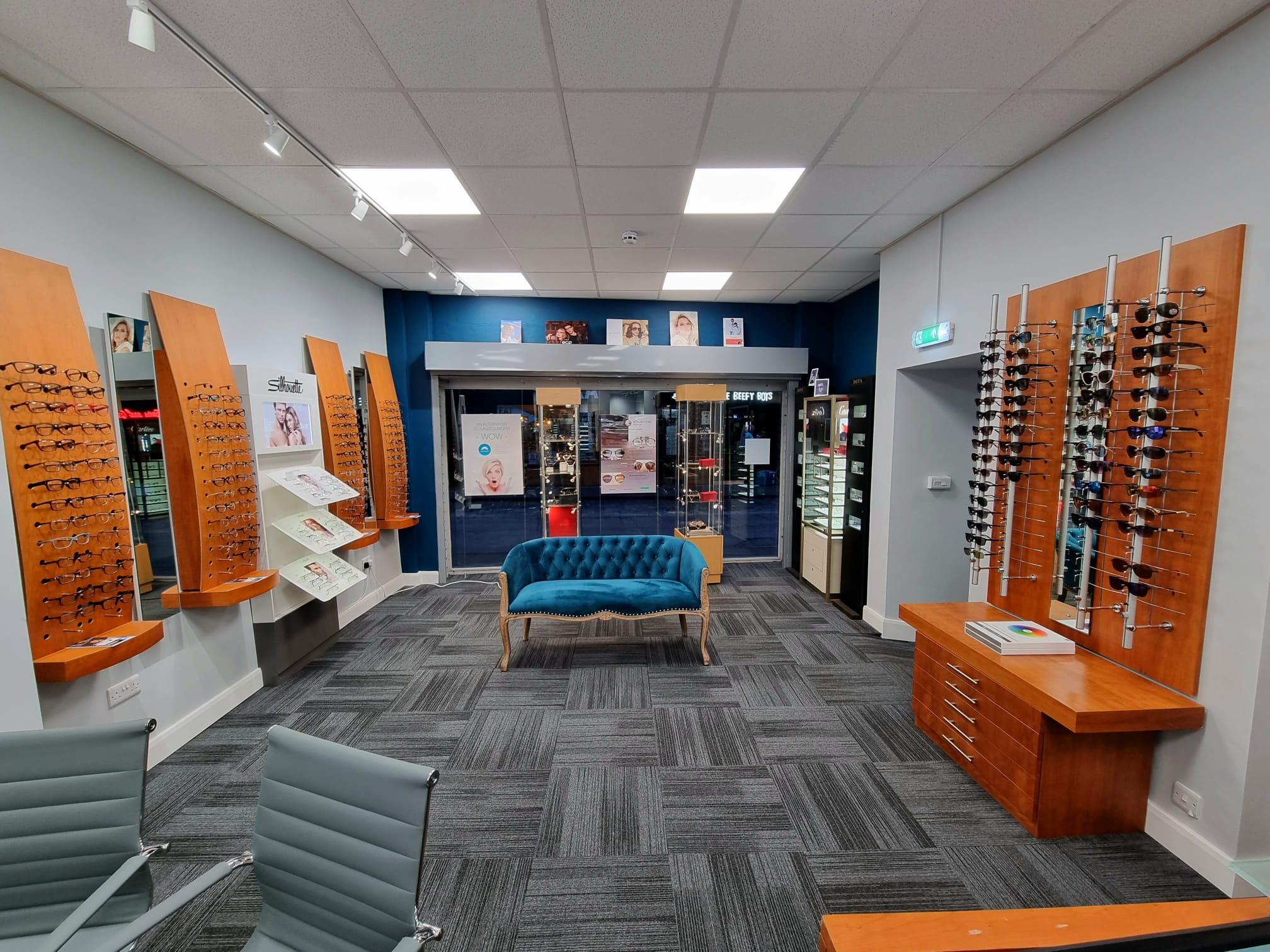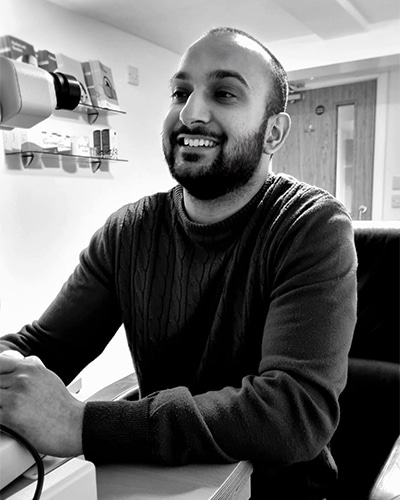 NEW MANAGEMENT, SAME EXCEPTIONAL CARE AND SERVICE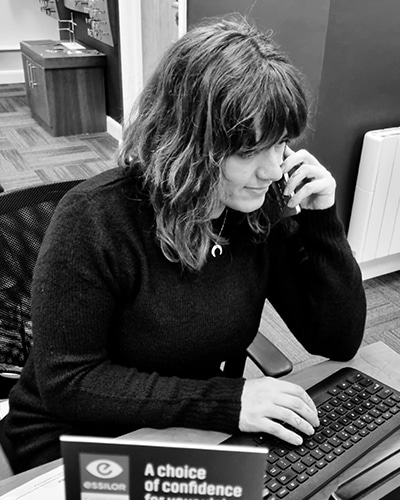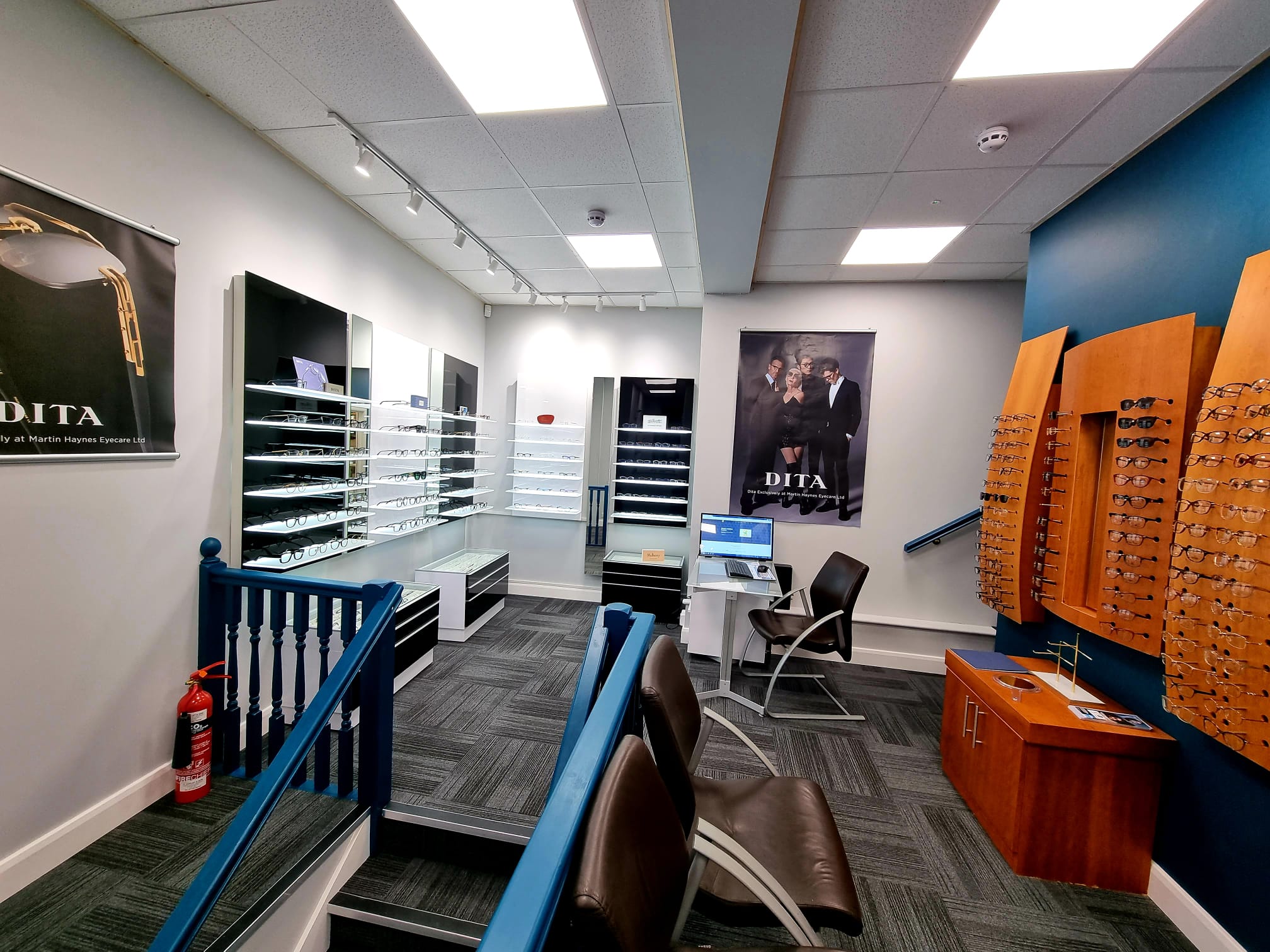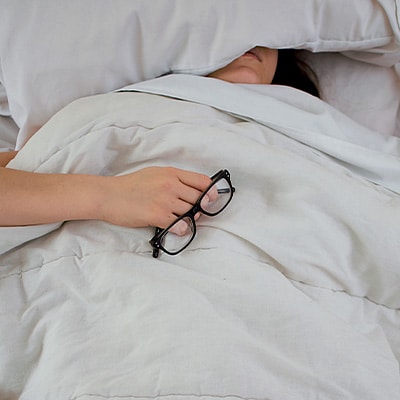 FREE Ortho K Consultation
Ortho K is a way of correcting low to middle short sightedness – WHILE YOU SLEEP.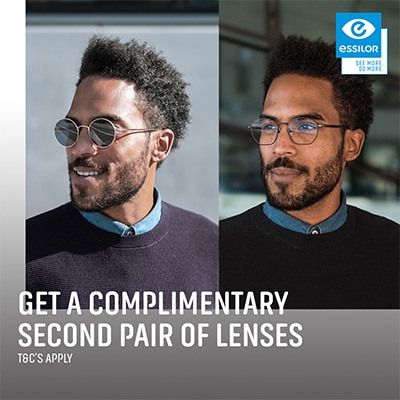 Complimentary Second Pair of Varilux Lenses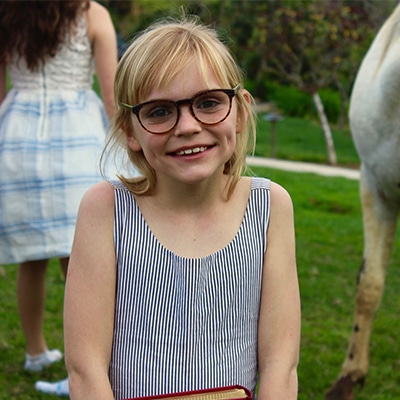 Half Price Frame Sale
A selection of Rayban & Oakley Junior frames are now HALF PRICE including NHS Voucher…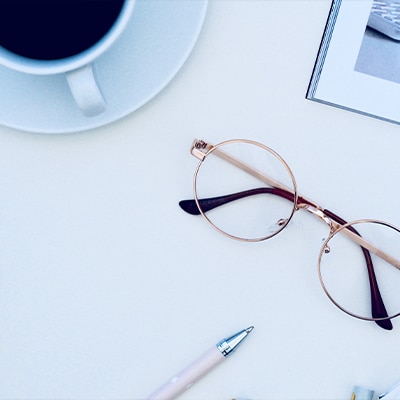 FREE 2nd pair of lenses
Get a  second pair of lenses absolutley FREE when purchasing one pair of frames and prescription lenses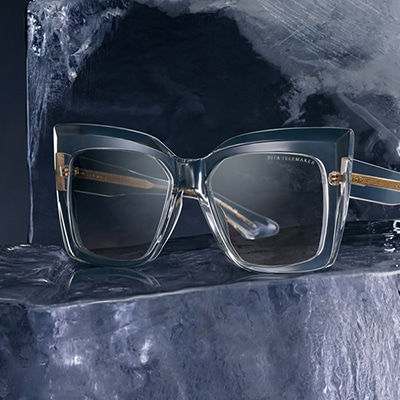 Official DITA stockist
From January we will be an official DITA stockist with a range of new frames available to view.
Quality Eyecare in Shrewsbury
At Martin Haynes Eyecare we really care about you and your eye sight, that is why we are considered one of the leading Opticians in Shrewsbury. Whether it's your first time or a regular check-up, our fully qualified optometrist will guide you through your eye examination. A friendly environment and a team of helpful and experienced staff await you at Martin Haynes. We're especially welcoming of apprehensive patients and complex prescriptions. With years of experience looking after our clients we understand that everyone has different needs and pride ourselves in helping them find the best lenses and frames to suit their lives and styles. Our store, in the center of Shrewsbury, is home to a choice of fantastic frames from top designers such as Dolce Gabanna, Tiffany & Co, Polo, Vogue, Oakley & Chopard.
Whatever your lifestyle, taste or needs there's frames for everyone. We treat every customer with patience and care, whether it's your first exam or your thirtieth. Each patient receives the attention and care they deserve. Our comprehensive eye examination is available to everyone, from children to senior citizens. We also provide NHS and diabetic eye exams.
For more information about our fantastic range of frames, to make an appointment for a consultation, or simply to discuss any questions you may have please feel free to contact us at any time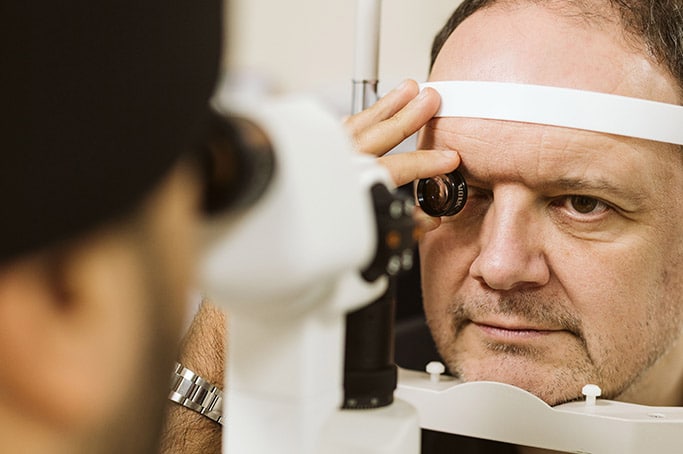 Having your eyes tested can feel like a bit of a chore but it doesn't need to be. Here at Martin Haynes we understand how important your eye test is, not just to buy new glasses but also to give an indication of your general health. An eye test can often show up indications of eye diseases such as Glaucoma, which is the second most common cause of blindness and can be prevented. We can also help spot diabetes and high blood pressure while we are testing your eyes. Regular eye tests also make sure that you do not have retinal damage and to prevent your vision from getting worse.
At Martiin Haynes we have a wide selection of Frames from some of the best known brands available; including Chopard, Tiffany, D&G, Silhouette, Polo, Police, Oakley and Caroline Herrera.
No matter how beautiful your frames are, your glasses are only as good as the lenses. At Martin Haynes we pair the best in frames with the finest lense technologies that the industry has to offer. Not only do we want you to look good, but we want you to have the best vision possible.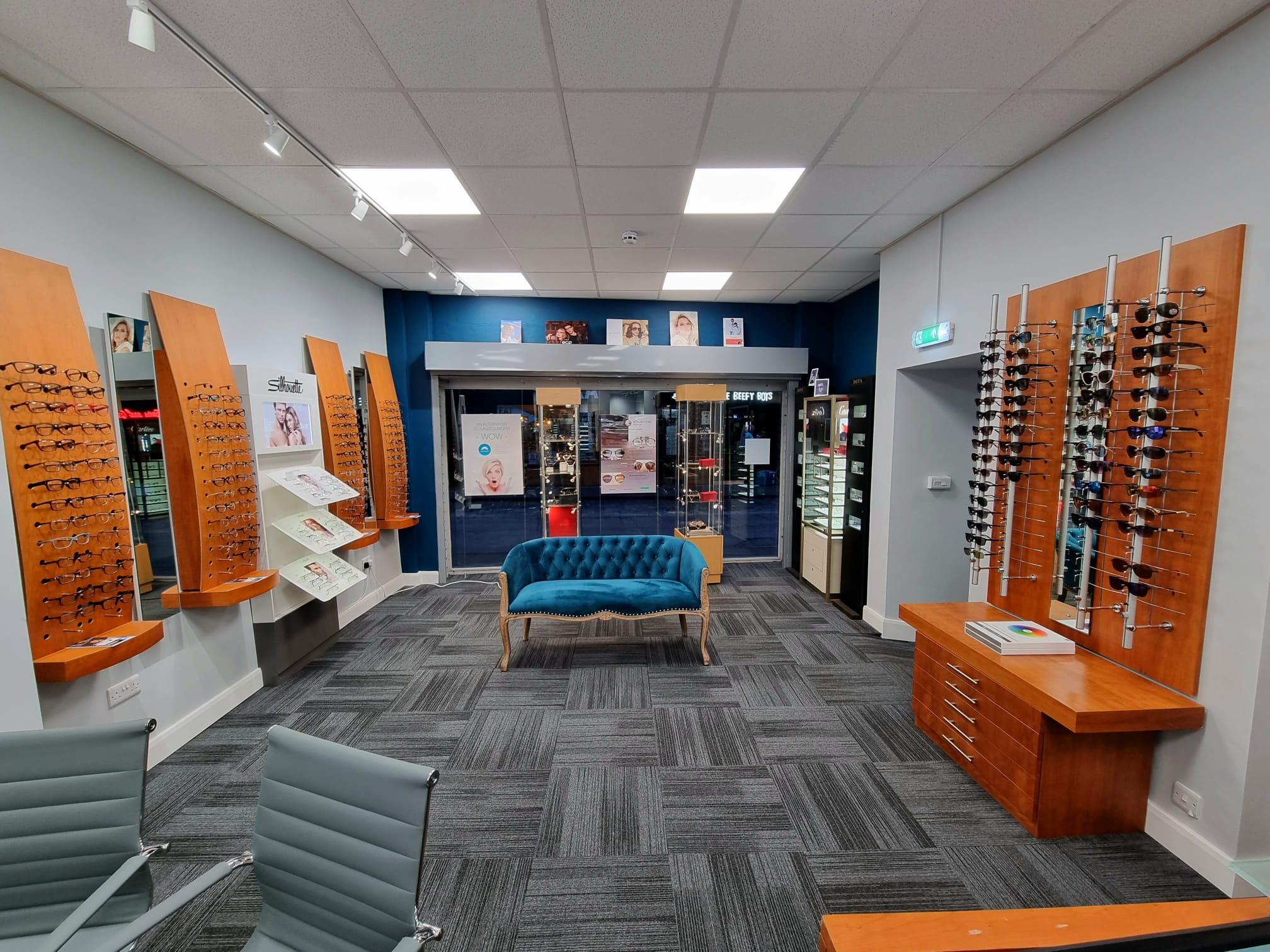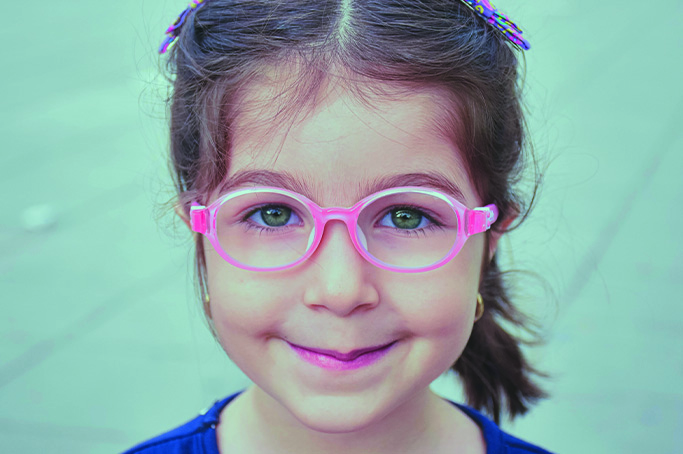 Eye test are not just for adults, 80% of a child's learning is done through their eyes and for that reason it is wise to ensure that their eyes are checked by a qualified optician on a regular basis.
If you have been thinking about trying contact lenses, then we have all the answers and advice that you will need to make the right choice.
We understand that contacts be a daunting prospect. Because we understand that all our clients are different we offer a free contact lens trial to allow you to try different lens options for your lifestyle. We care about your vision and want to give you the confidence to experience the freedom that wearing contact lenses brings.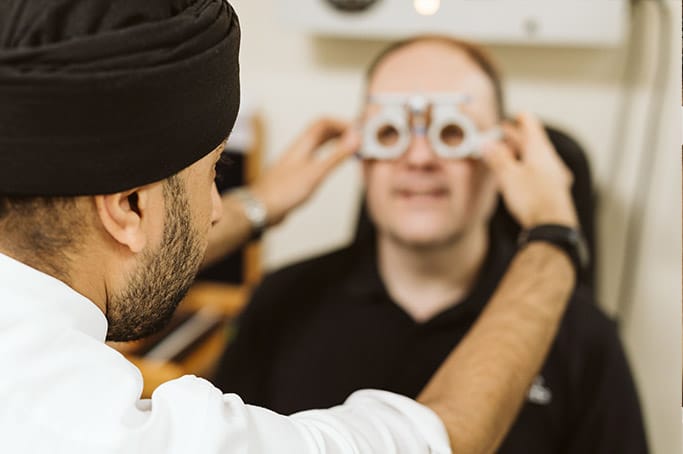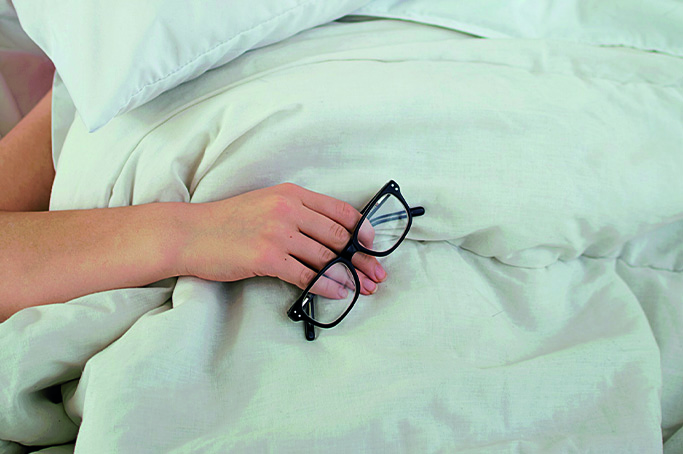 Ortho-k lenses correct your vision while you sleep. Yes, that's right while you sleep. Simply pop your ortho-k lenses in before bedtime, remove them in the morning, and wake up to world of clear, sharp, natural vision.
Ortho-k lenses are an ideal option for Children too..
Visioffice brings the latest advances in precision prescription and fitting of custom made lenses.
Visioffice considers the anatomy and positioning of the eye, as well as each patients' posture and the way they wear their frames.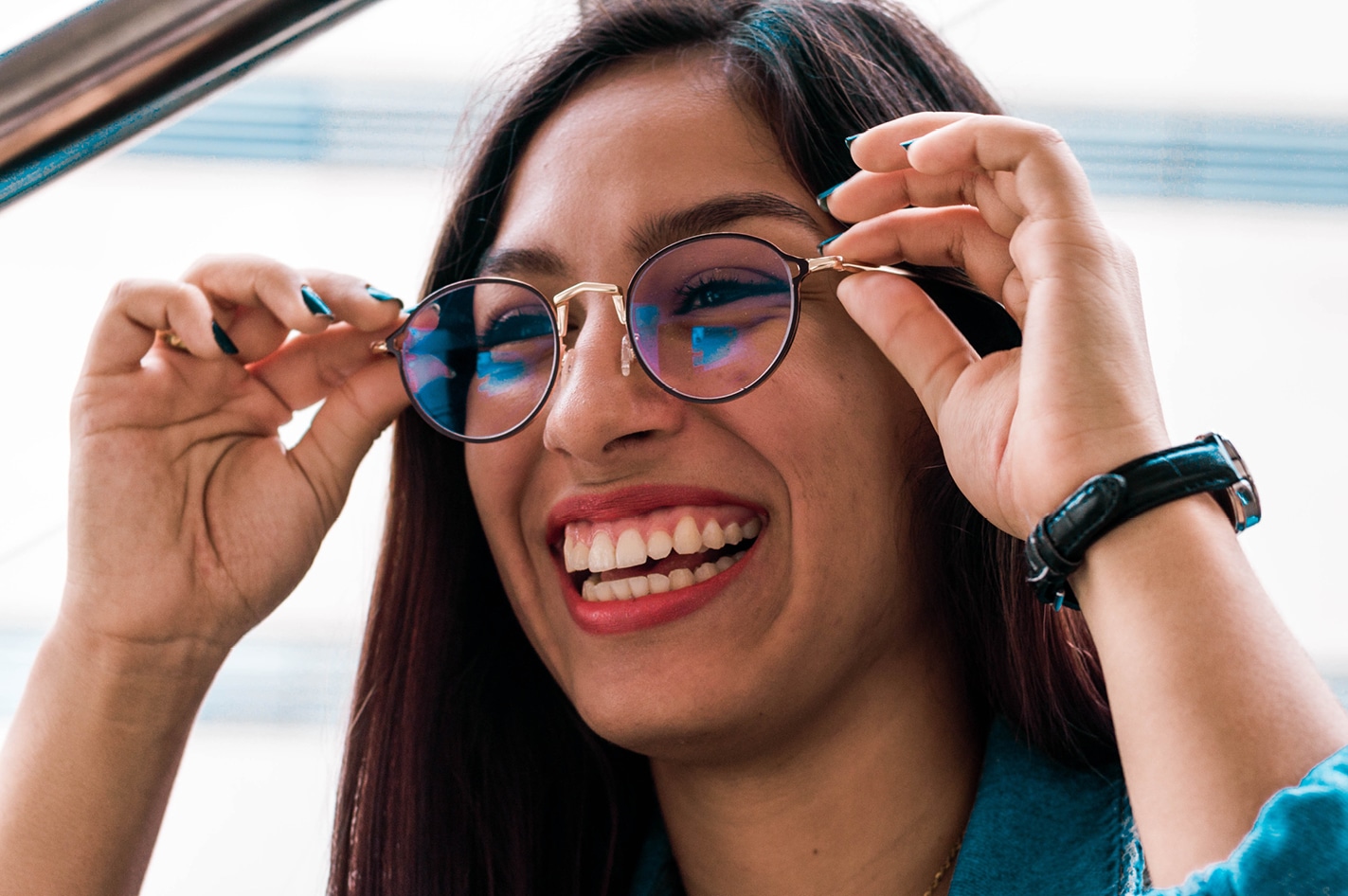 Modern living has changed the way we do many things and emerging technologies are shaping the way we interact with devices such as phones and tablets. Changes in the way work at arms length means adapting the way your glasses work. Varilux bring varifocal lenses right up to date for the modern you…