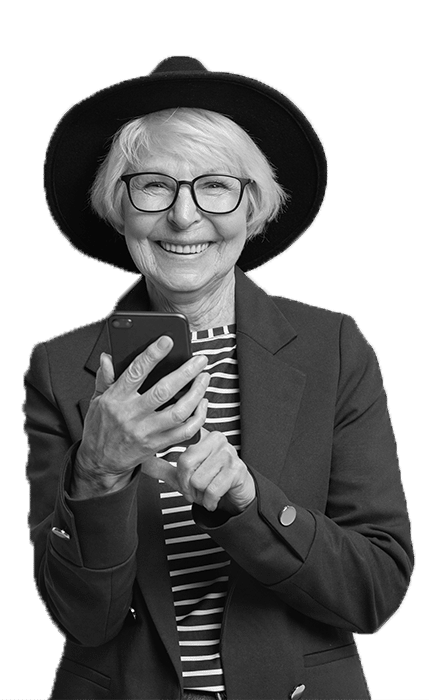 Welcome to Martin Haynes Eyecare
We are now available for ALL routine services. Please call to make appointment or book online by clicking the button below.
Varilux is a corrective varifocal lens allowing you to see near, far and intermediate distances without the need for excessive head movement. Essilor invented the first varifocal lens and have been pioneering new technologies ever since. Book an appointment to explorer the Varilux range and the benefits it can bring to you..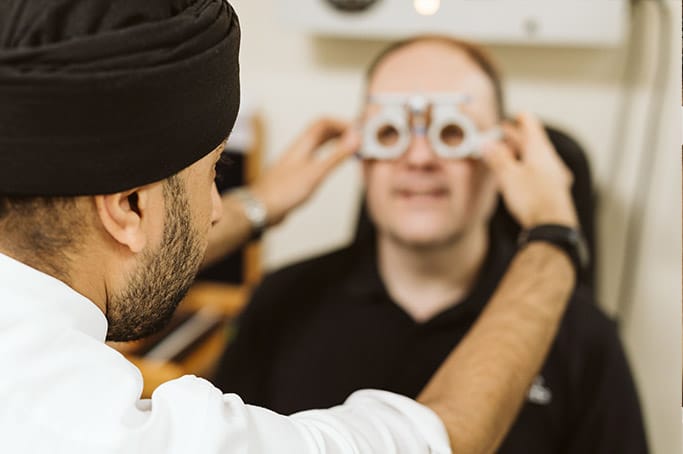 BOOK YOUR CONSULTATION NOW