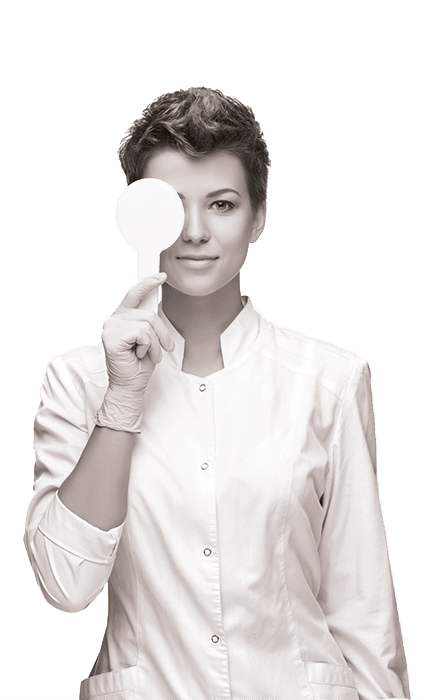 Welcome to Martin Haynes Eyecare
We are now available for ALL routine services. Please call to make appointment or book online by clicking the button below.
Having your eyes tested can feel like a bit of a chore but it doesn't need to be. Here at Martin Haynes Eyecare we understand how important your eye test is, not just to buy new glasses but also to give an indication of your general health. An eye test can often show up indications of eye diseases such as Glaucoma, which is the second most common cause of blindness and can be prevented. We can also help spot diabetes and high blood pressure while we are testing your eyes. Regular eye tests also make sure that you do not have retinal damage and to prevent your vision from getting worse.
Computerised equipment is used for glaucoma screening and the testing of sight. This eliminates the worry that some patients have about giving the 'wrong answer'.
Various checks and double checks are performed to get the best sight possible. The resulting lenses are then designed to fit with the patient's needs and lifestyle. We also use the latest digital camera to photograph the back of the eye. It is the only place on the human body where you can see blood vessels without surgery. You can even see a picture of your own optic nerve!
Your eye test is a painless and quick test, so contact us and let us make sure that both your eyes and you stay in good health.