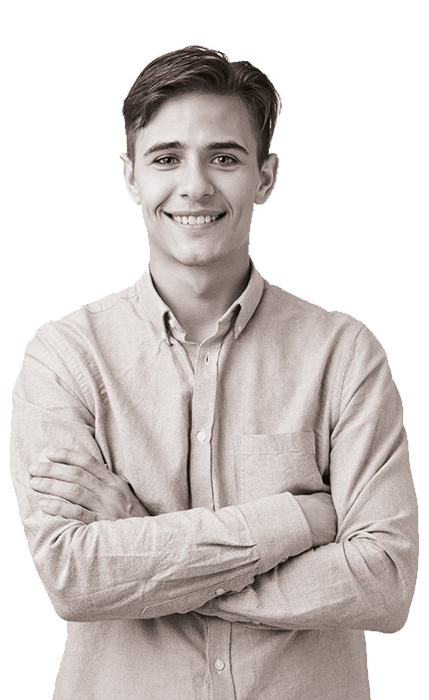 You can contact us by phone, email, fax or simply fill in the form below and a member of our friendly team will be in touch.
Tel: 01743 236777
Fax: 01743 271781
Email: [email protected]
Martin Haynes Eye Care
7 High Street
Shrewsbury
Shropshire
SY1 1SP
We are situated diagonally opposite the main entrance to the Market Hall, and within a short walk from town centre car parks and the bus station. The train station is a 10 minute walk.