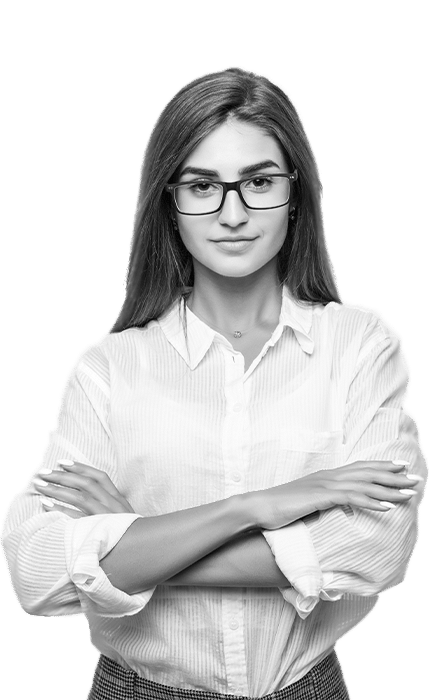 Welcome to Martin Haynes Eyecare
We are now available for ALL routine services. Please call to make appointment or book online by clicking the button below.
Visoffice is a revolitionary new method of ensuring that your lenses are produced optimally for you.
Visioffice considers the anatomy and positioning of the eye, as well as each patients' posture and the way they wear their frames. By taking into account these factors, along with 11 unique measurements for each eye, we can deliver bespoke lenses: all without physical contact between us and the patient helping to ensure social distancing at all times.